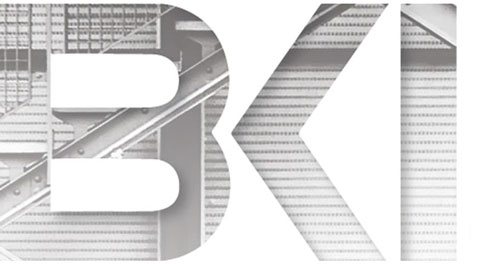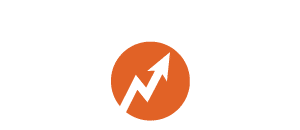 LONG TERM, INCOME FOCUSED
Hold companies that can grow their dividend over the long term.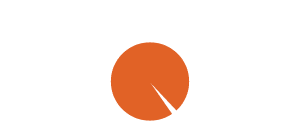 0.10% management fee and no performance fee.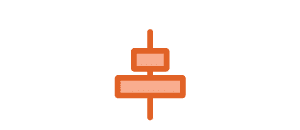 Invest in well managed, quality Australian companies.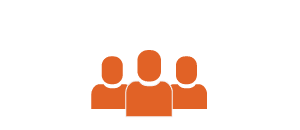 ALIGNED, EXPERIENCED TEAM
Directors and Portfolio Managers are shareholders in BKI with on average over 30 years of industry experience.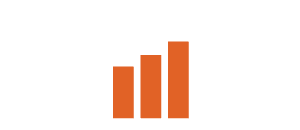 Have been delivering solid returns every year for almost 20 years.