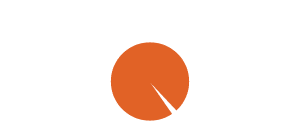 Actively Managed, Low Cost
Active concentrated portfolio with a low management fee (MER of 0.18%) and no performance fees.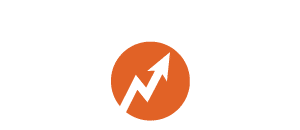 Over $922m or $1.27 distributed to Shareholders in Dividends and Franking Credits including 11 Fully Franked Special Dividends since listing in 2003.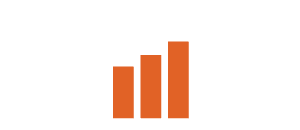 Delivering sound returns and dividend growth over the long term.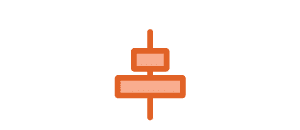 Directors and Portfolio Managers are Shareholders in BKI creating strong alignment. The focus is on dividend payments – not generating excessive fees.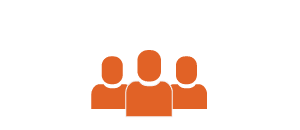 Closed-End Listed Company
The Structure enables us to take a long term view on investments with being concerned about fund redemptions. This provides investors with liquidity, administration simplicity and transparency.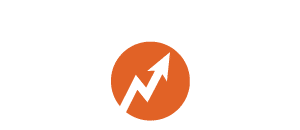 Tax Effective Capital Management
Dividends are Fully Franked and tax credits are passed on to Shareholders.